We're Currently Closed for Submissions
We're getting caught-up on our Summer and Fall editions (thank you for your patience) so are currently closed. We're reopening very soon for our Winter Contest Edition. Put us on your 'check-back' list or sign-up for our notifications!
For all of our editions, if your work is selected, it will be published in the on-line magazine AND narrated on our Story Discovery Podcast. Please keep in mind that the podcast includes an author interview. We recommend you listen to a few shows to get a sense of what that's like. Hint, it's lots of fun!
We pay $25 for works up to 2500 words (this includes poetry) and $50 for works up to 5000 words. 
All applications must come through our Submittable portal (link below).  If you'd like to send us an email to provide kudos for the stories or the podcast, wonderful!  However, any surreptitious attempts at submitting stories through email will be fed to our Auctor Dragon.
Submitted works must be previously unpublished fiction, nonfiction, poetry or flash fiction. We do not require that you put the story's life on hold while applying to us, therefore simultaneous submissions are fine, but please do let us know immediately if your work is accepted elsewhere and at what publication.
You are welcome to include a cover letter, though, it is certainly not required as it gives us more to read.  If your submission gains consideration, we will contact you for more information.
We try to respond to all entries about two weeks out from the magazine publish date.
We are open to all styles, genres, and types of writing as long as the story is engaging.
You may submit up to five (5) poems in one document/submission.
All works must be

 

under 5,000

 

words.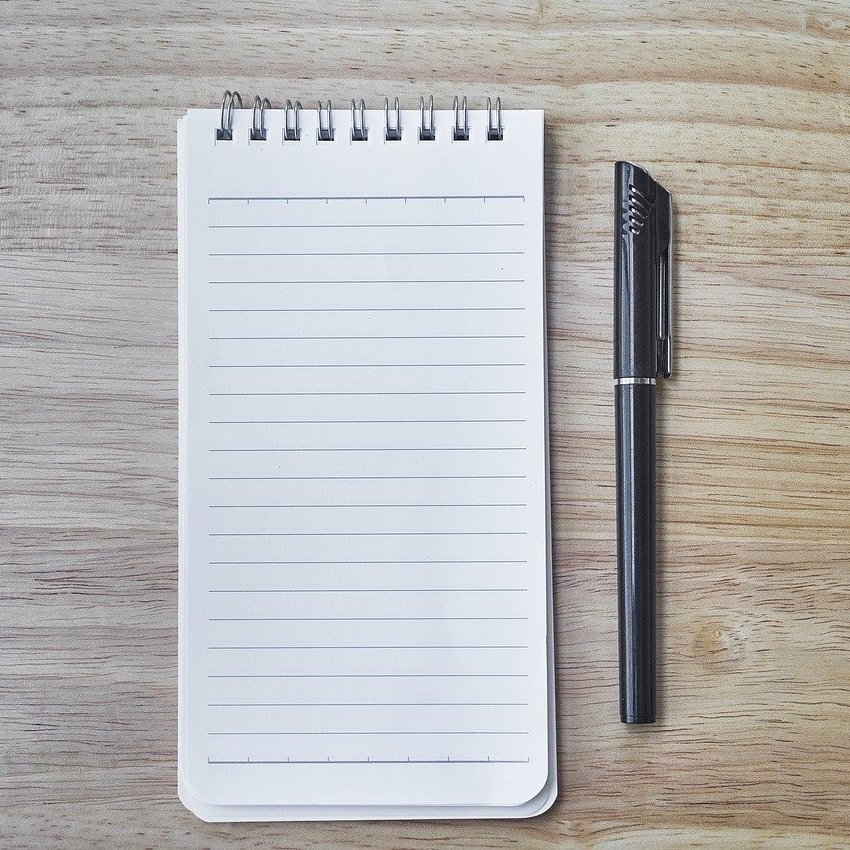 Manuscript Formatting Requirements:
Manuscripts should be double-spaced, 12pt Times New Roman with standard one-inch margins.

Poetry submissions do not require double-spacing or standard one-inch margins if that is important to the consumption of your work.

Please include a word count in the title area of your work.
We prefer for all identifying information be removed from the document.
Please submit .doc or .docx, or .rtf  file formats (no PDFs please).  All others will be fed to the Auctor Dragon. 
Our goal is to get your writing exposed to a broader audience. As such, our ownership of your story is nonexclusive, which means you maintain ownership of your story, period. We do require that you allow our magazine and podcast to be the only place your story is published for four months once it appears in our magazine. We also maintain the right to archive and distribute your work in all formats, including electronic, audio, print, and in all languages.
Magazine & Podcast
All works appear in Etched Onyx on-line Magazine AND on our Story Discovery Podcast. It's like getting an audio-book of your story or poem. If you wish, you also have the option of recording the narration for your own work.
Cooperative Approach
As aspiring authors, we enjoy working  with you to edit and improve your story to prepare it for a broader audience. 
Nano-publishing House
We are a nano-publishing house, therefore your story will be vetted by the publishers themselves (us!) 
Anthology
Our first e-book and print anthology is coming out in 2023 and will be available via on-line retailers. Our plan is to publish one edition per year. (We're a little behind at the moment!)