Our Winter 2023 Contest Edition will be opening for submissions soon! Check back for details or better yet, sign up for our notifications – we promise no spam!

Last year's winners can be found on the Fall 2022 Magazine page or listen to the works and hear the author interviews on the Story Discovery Podcast.
Fall Edition Contest Winners – 2022
First Prize $500 – Rome, by all means Rome by Kevin Broccoli
Second Prize $250 – A Selection of Poems by Smeep
Third Prize $100 – Tess by Michail Mulvey
3 Honorable Mentions $50 each
– Pastoral and Other Poems by Meggie Royer
– Flicker Sighting and Other Poems by Delaney Gray
– Pilots by Mary Carroll Moore
Thank you to all of the writers and poets who submitted your work. We enjoyed the opportunity to read your creations and wish you success in all of your future writing endeavors.
The contest closed on August 28th, 2022. 
We're pleased our contest made the Recommended by Reedsy list as a Best Writing Contest of 2021 & 2022! Please check out their other recommended contests and consider submitting to Reedsy as well!
Onyx Publications staff provided the initial screening with final selections by our two esteemed guest judges.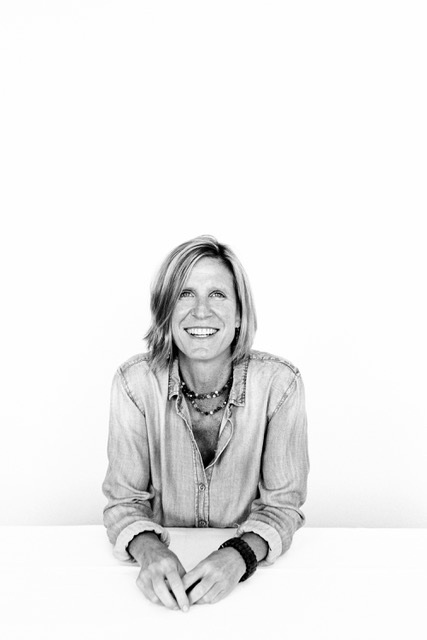 Katie McDougall
Guest Judge - Fall 2022
Katie McDougall co-founder and co-director of The Porch, a Nashville literary arts nonprofit whose mission is to inspire, educate, and connect writers of all ages and stages through classes and literary events. The largest literary arts organization of its type in the Southeast, The Porch has become a vibrant thread both in Nashville's creative culture and in the national literary landscape. Prior to cofounding The Porch, Katie spent fifteen years as a high school English teacher in Colorado, Nashville, and The Bahamas. Katie holds an MFA from Colorado State University, and has published short stories and essays in Chapter16, Barcelona Review, Storyglossia, and others. More on Katie at her website.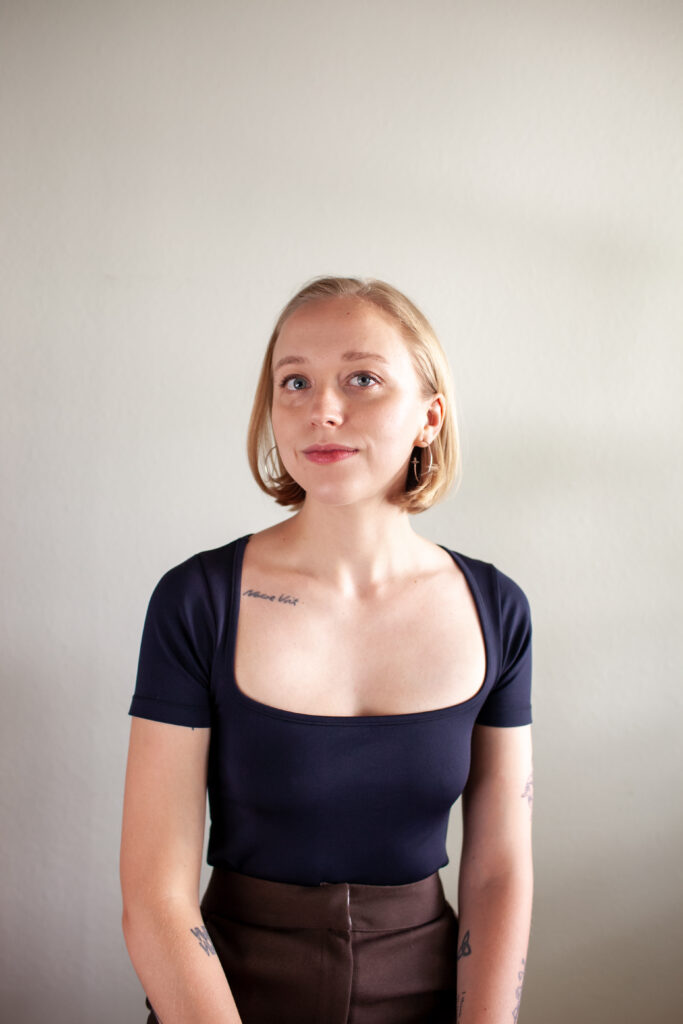 A.M. Ringwalt
Guest Judge - Fall 2022
AM Ringwalt is a multimodal writer and musician. She holds an MFA in Poetry from the University of Notre Dame, where she received the 2019 Sparks Prize. The Wheel, her hybrid memoir, was published by Spuyten Duyvil. What Floods, her book-length poem, is forthcoming from Inside the Castle. As the artist Anne Malin, she has performed at the Watermill Center, the New Yorker Festival, the YoungArts Foundation and Interlochen Center for the Arts. Her fourth album, Summer Angel, is out now via Dear Life Records.
The Fall Contest is closed, but our Current Edition is open for submissions.