Writing is Creation.
Creation is Life.
Life is a Story.
Welcome to Onyx Publications, where stories are our story.
Our mission is to provide an accessible path to writers and poets, for showcasing their work and broadening their reach, so that readers across the globe can discover new works.
Subscribe to our on-line magazine, 
Etched Onyx
, and listen to our 
Story Discovery Podcast
, to read and hear writing works of fun, passion, and life.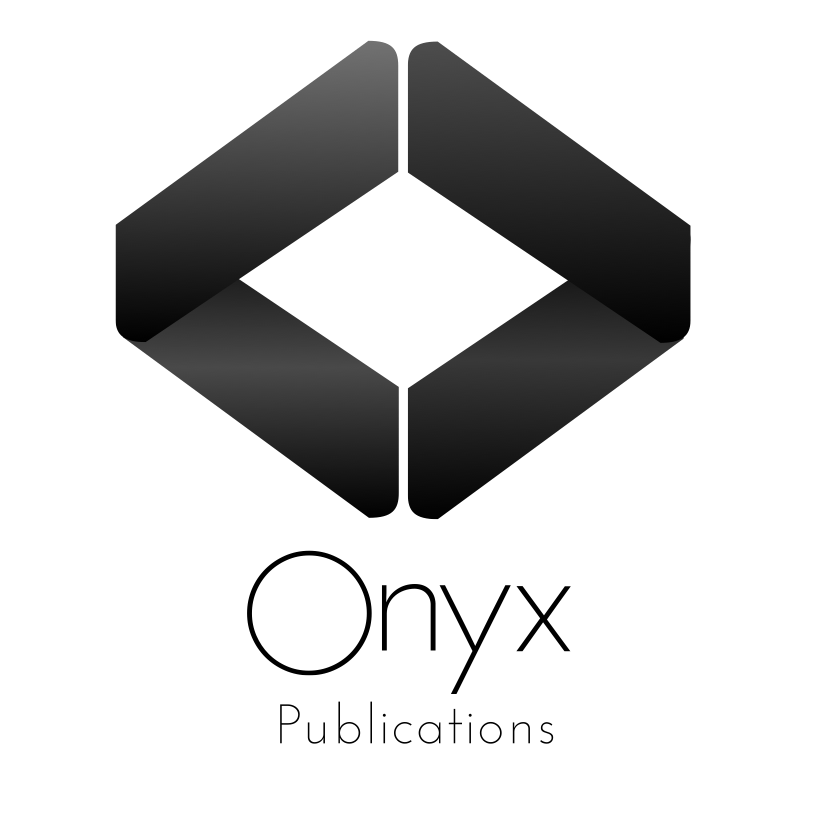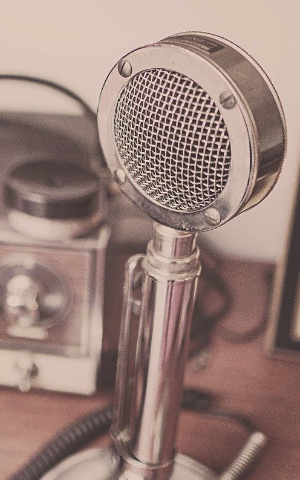 Register on our email list to stay informed about our latest updates. We promise not to overload your inbox because, really, we'll be busy reading and writing. It's likely you'll get less than 12 emails from us a year.
We'll send out notices when new editions go live.
We'll send out notices when we're looking for new stories.
We'll send out a notice if something amazing and wonderful happens.
Otherwise, that's about it.